Bespoke Fine Art Gifts and Merchandise
BESPOKE ART PRODUCTS
Are you looking for bespoke products tailored to your needs and budget? We offer a unique service that combines our knowledge of product development for the cultural retail sector with our vast experience in project management of complex projects.
Our goal is to make the process of creating new product ranges easy for our customers by project managing the delivery of their product requirements cost-effectively and on time.
The benefits of this service include: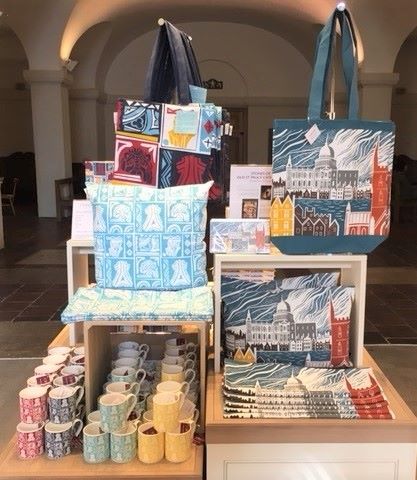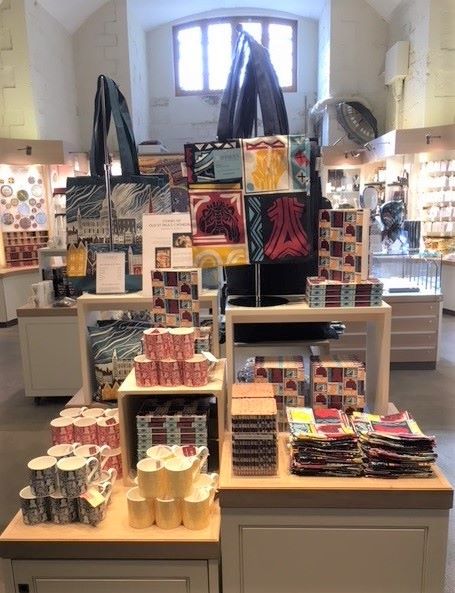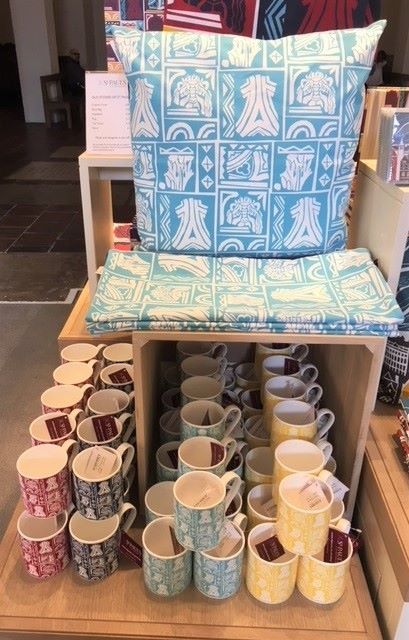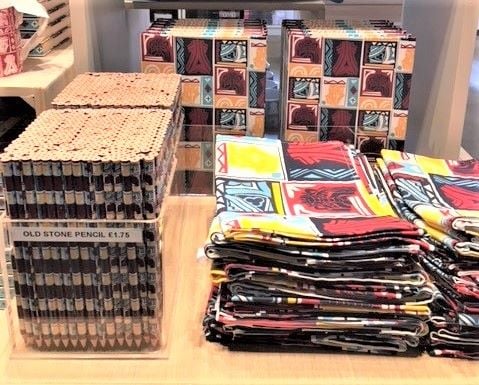 - Helping you create a vision for your product range that is tailored to your customer base and reflects any constraints such as time and budget
- Facilitating the design by providing examples of similar products to help you decide on the look and feel of what you need and the various price points
- Working closely with artists to faithfully re-produce the artwork, ensuring it is not compromised during production
- Planning and co-ordinating the product delivery, providing prototypes and designs along the way
- Delivering product packing and bespoke labels
- Product fulfilment
- Ongoing quality control and supply for the life of the product
PROVIDING THE HIGHEST QUALITY WITHIN BUDGET
With 10 years of experience delivering products in the cultural sector we use our extensive knowledge of manufacturers and suppliers to deliver the highest quality. We have built up an sizeable list of proven suppliers for a great variety of products, including:
- TEXTILES (tea towels, cotton bags, canvas bags, silk scarves, microfiber cloths, cushion covers)
- STATIONARY (pens. pencils, notepads, cards, notelets)
- CERMAMICS (mugs, plates)
- ACCESSORIES (such as fridge magnets and pocket mirrors)
NO PROJECT TOO SMALL OR BIG
We have had the pleasure of working with enterprises that range from a multi-million foot fall, to our local bookshop and individual artists. No matter the scale of your operation we look forward to helping you achieve your vision.
Many of our products re-produce limited edition artworks and we have enjoyed working closely with artists, ensuring that colours and dimensions are precisely matched.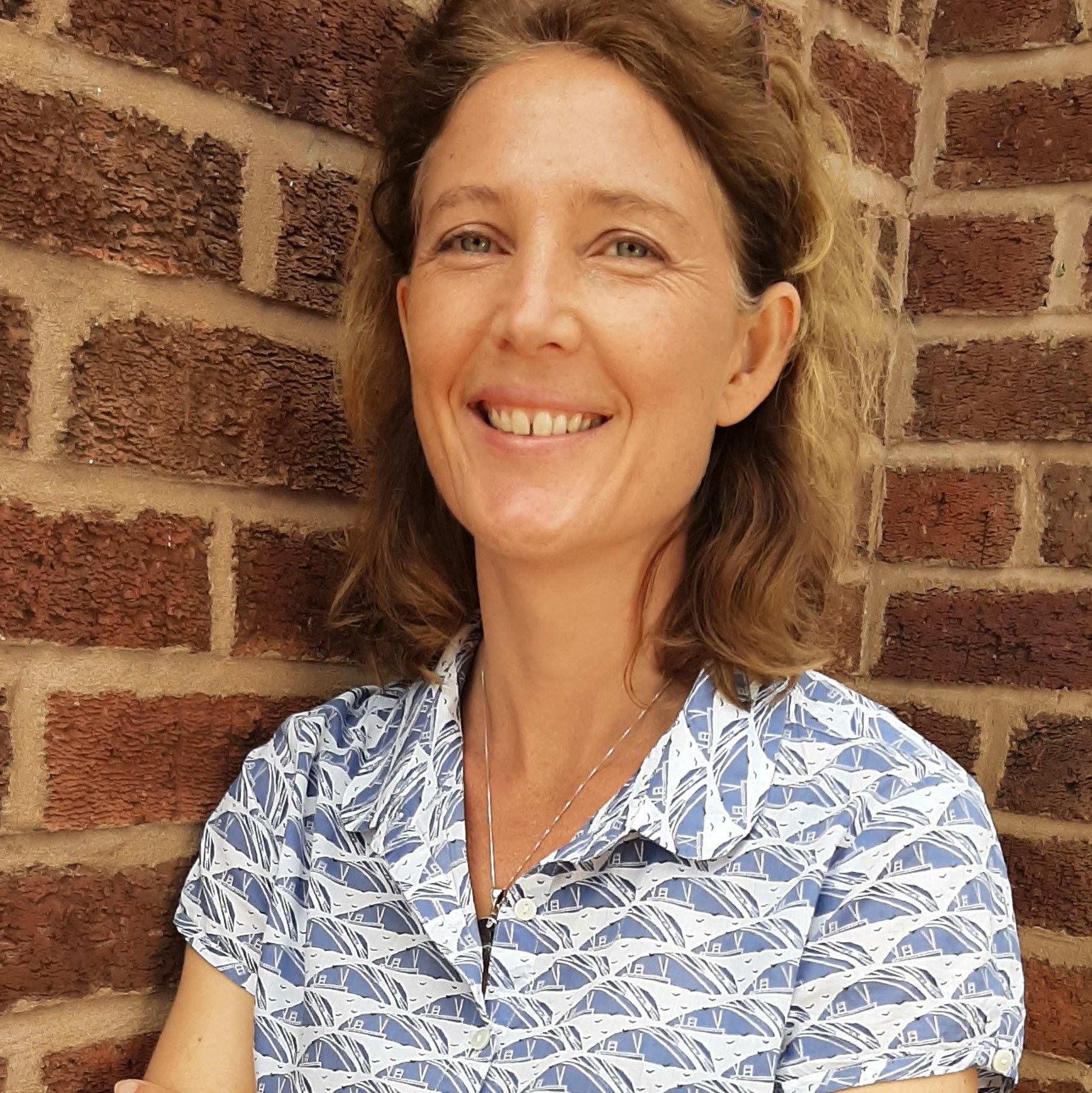 Rebecca Cowdry worked as a Global Project Manager for Reuters PLC before opening Hayletts Contemporary Fine Art in 2008.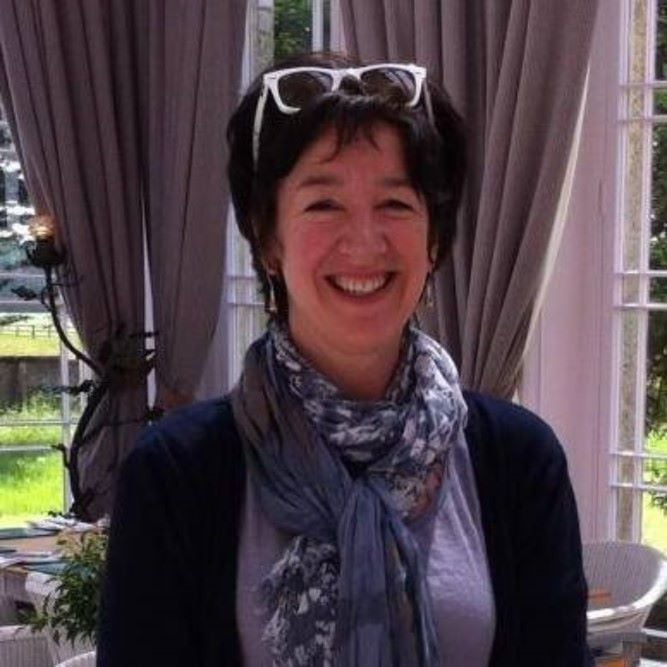 Sally Patrick is the Director of
Hayletts Gallery
, Maldon. She has dealt in Art for over 20 years. Sally herself graduated from the Norwich School of Art.
TESTIMONIAL
Garry Shrimpton, St Paul's Cathedral Shop:
"St Paul's Cathedral has work with Hayletts Contemporary Fine Arts for a number of years and most recently on a bespoke range in collaboration with Artist Ed Kluz. The commissioned artwork, that Ed produced, came from a brief we gave Hayletts for a contemporary design based on, literally, a pile of old stones. Rebecca's approach was extremely professional, from the initial concept through to the end result. It can be time consuming, as a buyer, to source product so Hayletts act as a go-between, liaising with British suppliers to get the best prices, assured quality and delivered on time. Rebecca also looks at the finer detail too, from labelling, swing tags and POS. We have now had the 'Old Stones of St Paul's' range in our store for just over three months and it is proving to be a success with our visitors. We look forward to working with Hayletts again on our next project. "
CONTACT US
If you would like any advice about your projects or would like us to take a look at a potential artwork then please do send us your contact details below and upload your artwork, if you have it. You are not obliged to use our services and we are happy to help!